Explore The World of Tech
"The tech world changes fast, don't stay behind. Follow us to stay updated"
Would you like a free tech advice?
BCB TechCenter is a Proactive IT Support Solutions Designed to Transform and Support Non Technical Individuals and small Businesses. We provide you with some invaluable technical tips, advice, tech support and meeting scheduling. Read our blog post for few tech ideas.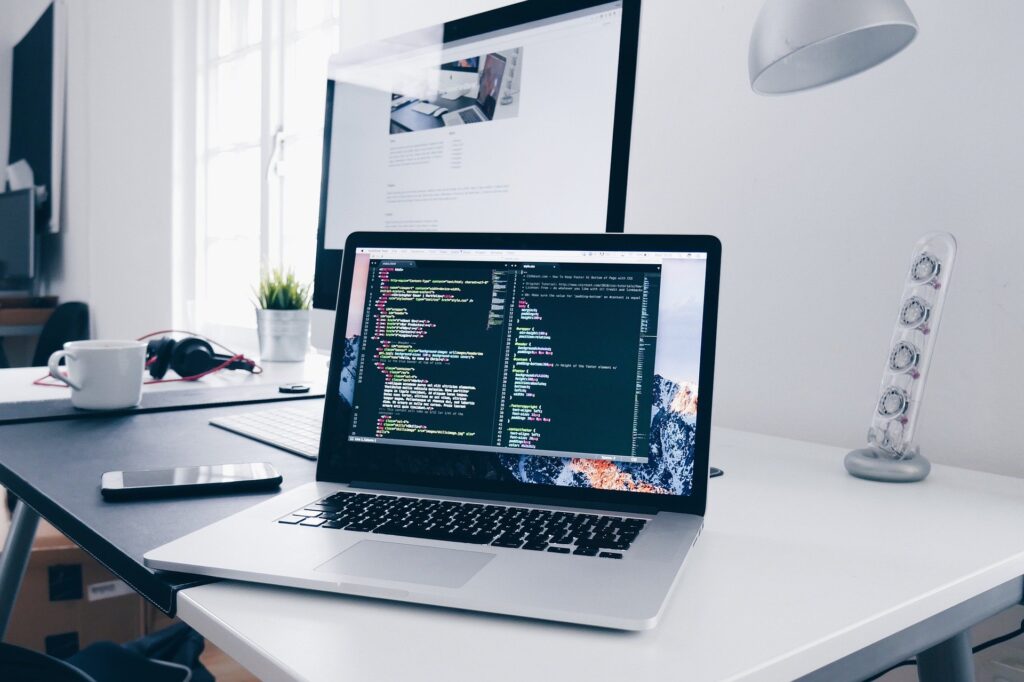 Get in Touch with Us Today
We offer a full range of services for individual businesses and organisations.
Do you struggle when it comes to digital stuffs? Are you looking for the best solution for your business? Would you like to take your business online? Do you want to start a business but the technical part of it has been scaring you away? Will you like to develop your digital knowledge? 
Whatever you are looking for from an IT support partner we can help you deliver. Start a chat below and get a free advice from us today.
BELOW ARE A FEW THINGS WE HAVE PROVIDED TO OUR CUSTOMERS:
Technical support

Website Development

Ecommerce Website

Website Accessibility Check

Restaurant Ordering System

Appointment Booking System

 Payment Forms

 Payment Implementation

 Google doc, google sheet and forms support

 Form Builder
Social Media Managements

Chat Widget

Search Engine Optimisation

Google Presence and Listing

Marketing Campaign and Advice

Ads

Zoom Meeting Technical Support / Meeting Scheduling

Software Testing and

Automation Testing
Don't just take our word for it!
Hear from Our Happy Clients!
"I am very pleased with the service I received from BCB TechCenter. They were patient, cooperative and very helpful. They did not stop until I was completely satisfied and to be honest, their service exceeded my expectations."
"Okay, I have to be honest with you. I saw professionalism and passion in the way BCB TechCenter has handles my case so far. I'm happy."
"Quite satisfied with the service. it was efficient and timely."
"The work is perfect, an amazing service. I love the fact that is not static, it can be adapted to future changes."
"I had a bad experience with my previous website developer but ever since BCB TechCenter came into picture, I feel good with their work and the services I received."
"There is nothing like having someone who listens to you and understands the challenge you face and actually help you to move to the next stage so that the wheels will start rolling, This was the kind of service I received from BCB Techcenter."
We're Ready, Let's Talk free.
support@bcbtechcenter.com